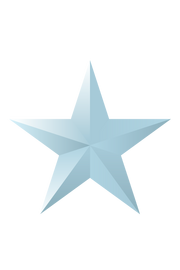 To encourage participation and act as an incentive for such, an organization of awards is going to become available to members of the Archangelati. These awards are normally named after famous saints or angels and are most easily given on this Wikia page for the group. Elsewhere, they exist in name only. The awards themselves are nearly meaningless but offer a chance for friendly competition and approximation of participation of members.
List of Awards (nonexhaustive)
Edit
Order of St. Michael
Order of St. Gabriel
Order of St. Raphael
Order of St. Uriel
Order of St. Jophiel
Order of St. Zadkiel
Ad blocker interference detected!
Wikia is a free-to-use site that makes money from advertising. We have a modified experience for viewers using ad blockers

Wikia is not accessible if you've made further modifications. Remove the custom ad blocker rule(s) and the page will load as expected.