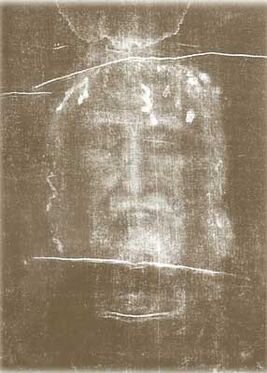 Welcome to the Wiki
Edit
Welcome to the Archangelati Wiki! Here, you can learn all about the upcoming Catholic movement that looks for evangelization of Catholic doctrine. The most basic information on the group can be found on the Archangelati page itself.
Basic Information about Us
Edit
The Archangelati is an online team of Catholics who dedicate some of their time and, more importantly, prayer to the service of others by means of evangelization and correcting of misconceptions, especially those made by misinformed Protestants.
You can find our most basic and important information on the following pages:
Latest activity
Edit